Home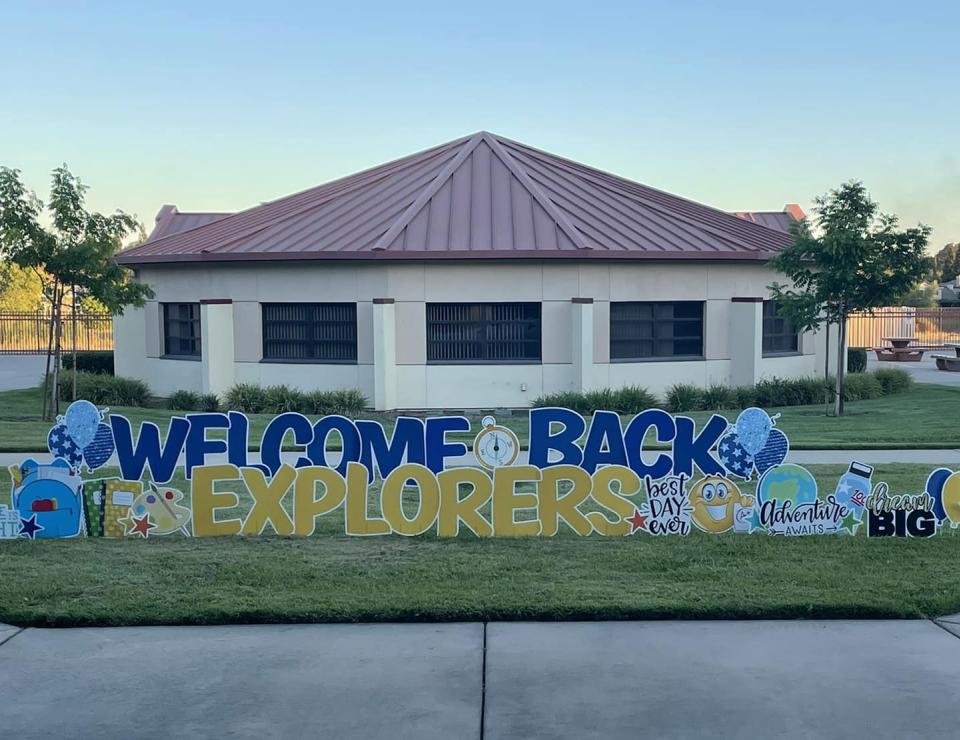 Welcome to Catheryn Gates Elementary School – Home of the Explorers! Our school opened 1999 and we currently serve over 550 children in grades Kindergarten through 5th grade. Our school is named in honor of Miss Catheryn Gates, a long-time teacher in Roseville City School District.
Our school vision is to provide success in all directions for every child with:
Latest News
The Roseville City School District is initiating the process of naming a new elementary school located in the West Park community in the West Roseville Specific Plan/WB-60 Elementary School.
Home to school communication is extremely important at Catheryn Gates. In order to ensure parents, students and community members have the most up to date information, we use multiple communication vehicles, which include: